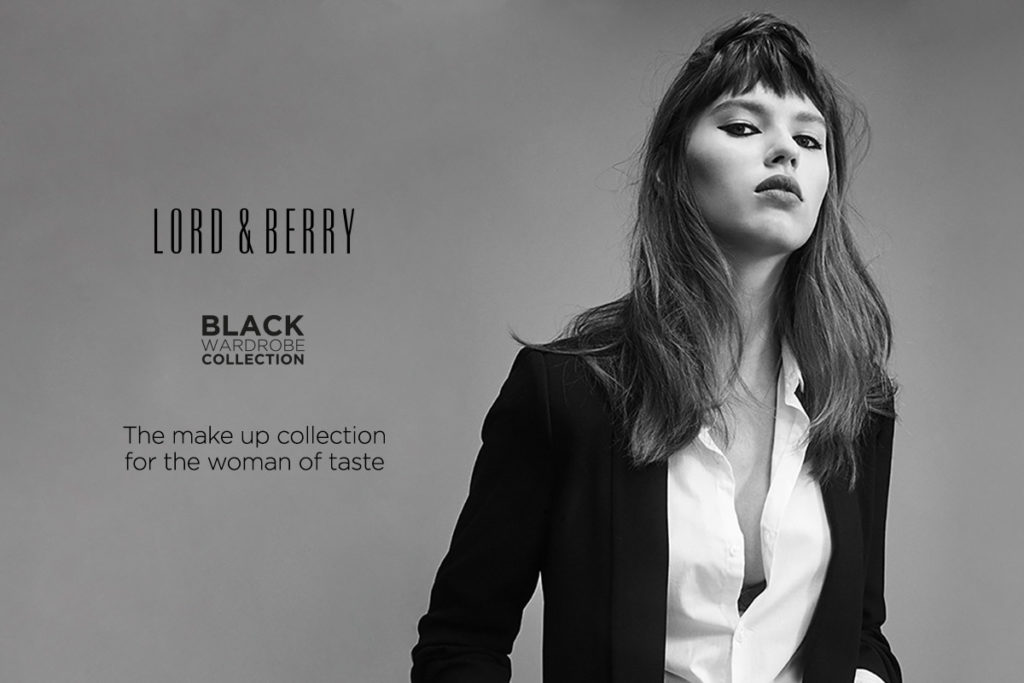 Lord & Berry revolutionized make up into a fashion accessory. For 20 years now, Milan the cradle of the company and the style capital of the world, has been a symbol of Lord & Berry success. Firmly established in the backstage at Milan and London Fashion weeks, Lord & Berry is devoted to creating style and empowering women worldwide through its fashion forward cosmetics.
Their atelier in Milan is creatively nourished by the beauty and fashion industry's finest artisans, designers and makeup artists who put their heart into their work, innovating modern textures and contemporary colours into premium products composed of highest quality raw materials and finest ingredients.
Their product expertise is now appreciated by skilled connoisseurs, professionals and contemporary discerning Lord & Berry clientele. They create products for daughters, mothers, grandmothers, business women, explorers, athletes, intellectuals, philanthropists, wives: cultured women. In the noblest of terms Lord & Berry strives to carry these women through the daily and special events of their lives, enhancing through self-confidence their quality of life and status in society.